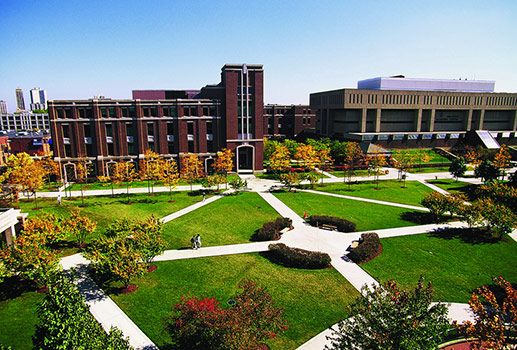 Back in the dim mists of time. When Duran-Duran was on MTV and I was on campus, a new and profoundly bitter kind of undergrad was starting to appear at colleges across the country.
The Non-Traditional Student.
Also known as the returning drop-out.
An odd creature that was and remains quite celebrated in pop-culture. I suppose it's all part of the Eat, Pray, Love trope of today. Back in the Eighties it was just Ex-Wife Starting Over syndrome.
Now just to be clear, there are legitimate reasons to go back and finish a degree. If you need one in a certain field for your next promotion, then you have to go get the damn thing. That's all there is to it.
However, if you are getting a degree because you think that at the age of thirty-something-plus it is going to make your life better… It won't.
Some doors are just plain shut past a certain age.  What you will get out of college when you start at eighteen is drastically different, then what you will get from it at, if say, you have just finished four years of active duty at twenty-two.  Those years between eighteen and twenty-one are staggeringly formative and molding for the adult you are going to become.  A lot of your character will be written in indelible ink during this time.
Like I said, some opportunities are permanently closed to you past a certain point in your life.
And going back to finish a degree is not going to open them. EVER.
When all is said and done going back to college to finish a degree is not going to change everything that went wrong in the intervening years. That is simply another scam the higher education system is running at your expense.
Some day there will come a point in your life when you have to start over. That is a hard thing to do but it has to be faced head-on. Play that ball where it lies. Don't pick it up and walk back to the start of the course. The game doesn't work that way.
Okay, I'm done here.