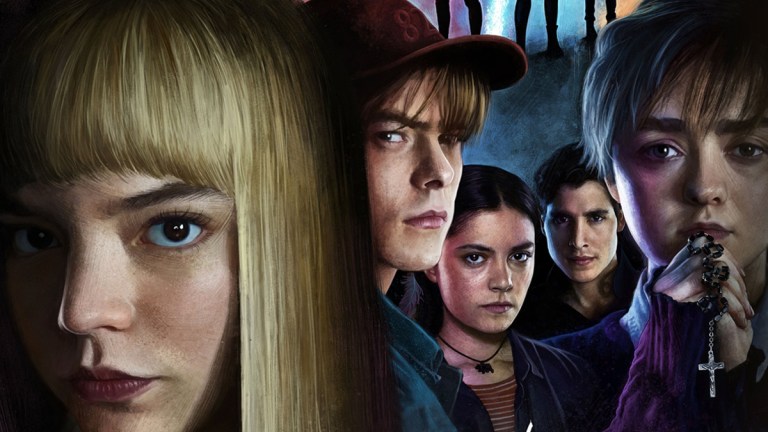 New Mutants was released theatrically and what the hell were they thinking?
It was never going to do well but $750 K? Holy crap! This is the first Marvel movie since the turn of the century to make less than a million dollars on opening night. This is a mega bomb when Disney was looking weak enough as it was.
Putting it on Disney Plus would have been understandable. Putting it on Amazon for rental would have been smart.
Putting it in the theaters right now is catastrophically stupid.
Sure this wasn't one of Kevin's projects but that doesn't change the fact that Disney's name is now attactched to mega-failure, when least it needed a failure.
Look for the stock price to take another hit.
Okay, I'm done here.